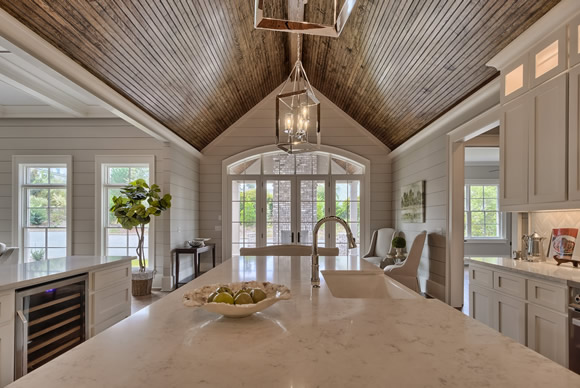 PHOTOGRAPHY
Each listing has unique selling points: an amazing backyard, a spacious great room or a spectacular kitchen. The best way of enhancing these selling points is great photography.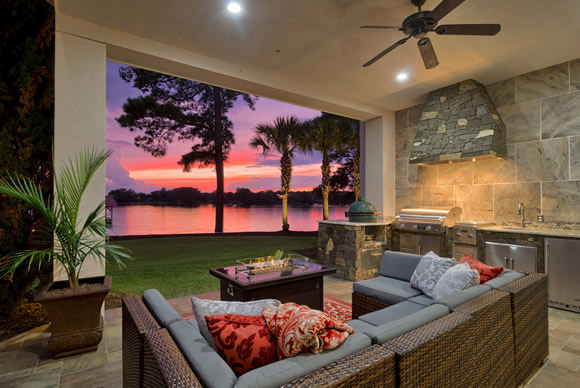 TWILIGHT PHOTOS
Home buyers love dreamy magic hour photos because they capture property lighting, pool lighting, backyard, garden, or features like fire pits.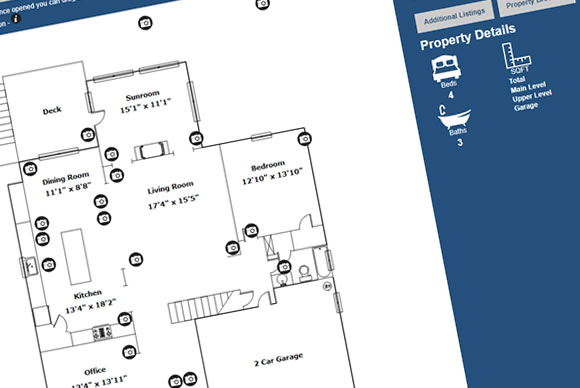 INTERACTIVE FLOOR PLANS
In today's tech-savvy world, buyers crave more information than ever before. Our detailed floor plans with credible square footage, room dimensions, and professional photography will give every buyer what they desire.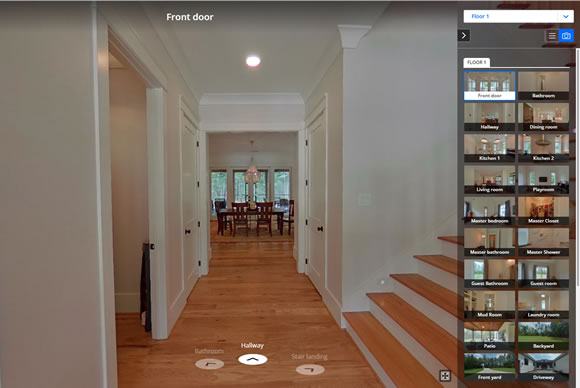 ZILLOW 3D HOME TOURS
3D home tours allow potential buyers to navigate through any property at any time of the day or night. Every listing with a 3D hour tour automatically becomes a premier listing.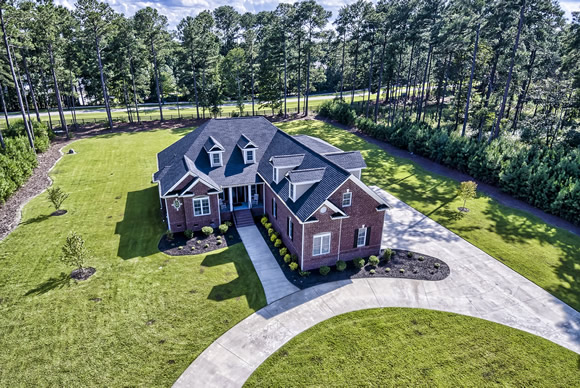 AERIAL PHOTOS
Using aerial photography in real estate can show potential buyers a much more accurate view the property layout.